About Us
Today, cities and buildings need to be smarter to comply with new legislation, environmental challenges and requirements to reduce energy usage. We are a leading provider of smart city and building solutions including both energy-efficient LED lighting and smart technology to manage the lights and sensors in cities or buildings.
We are proud to work with leading lighting and technology brands from around the globe, utilising the latest lighting technology to develop market leading products for our local customers with internationally proven reliability. Our brands include GE, Tungsram, Telematics, Envirolux and GE Current, a Daintree company.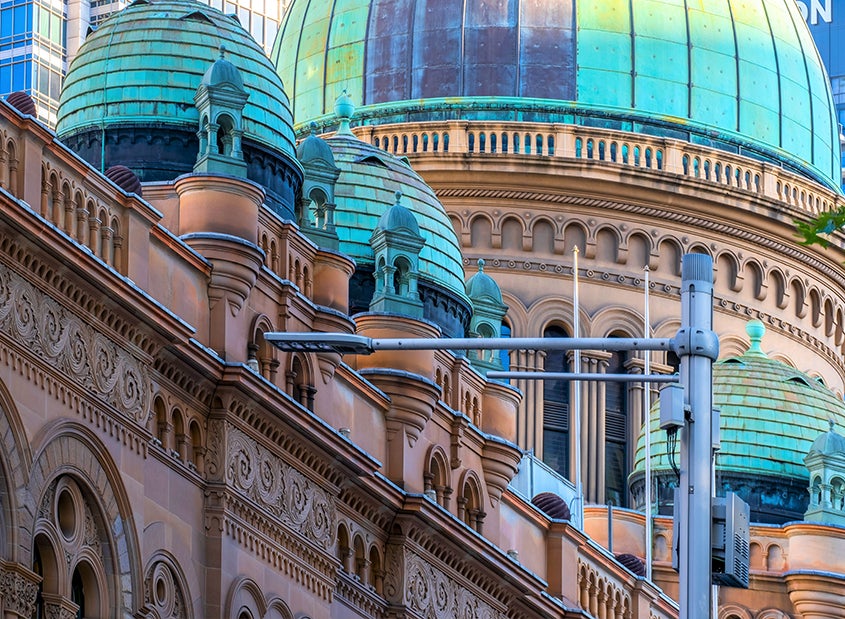 Smart Buildings
Lighting controls are now an important part of building management systems and energy-efficiency solutions. However, there isn't a single solution that addresses the unique needs of each building or building user(s). Hence, Daintree Networks offers a range of solutions that are future-proofed and upgradable and feature-rich to ensure compliance and the ability to upgrade to a system that can deliver smart building applications today and tomorrow.
Daintree Networks offers the leading open wireless controls solution which delivers dramatic energy savings and operational efficiency improvements in a simpler, more cost-effective way than ever before. Daintree helps smart buildings run more efficiently and with increased productivity while also providing a platform for the Internet of Things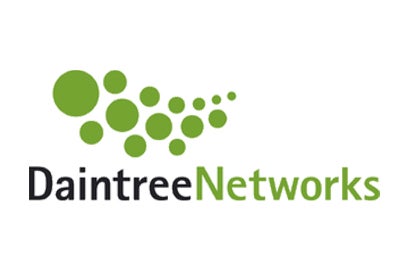 Daintree One is ideal for locations that don't require lighting coordination and communication. It offers single fixture controls for each luminaire. Whether it is a single room or a simple deployment, Daintree One is a cost-effective solution with the ability to wirelessly upgrade to a Daintree Enterprise solution. Integration with fixtures reduces deployment complexity and results in fewer devices to manage.
Daintree EZ Connect is ideal for buildings in need of a system that is simple and easy to install. With Daintree EZ Connect using a thread protocol, a simple mobile app and integrated sensors and controls, it dramatically decreases the installation time and expertise required to build a room-based lighting control system for all sizes and complexity.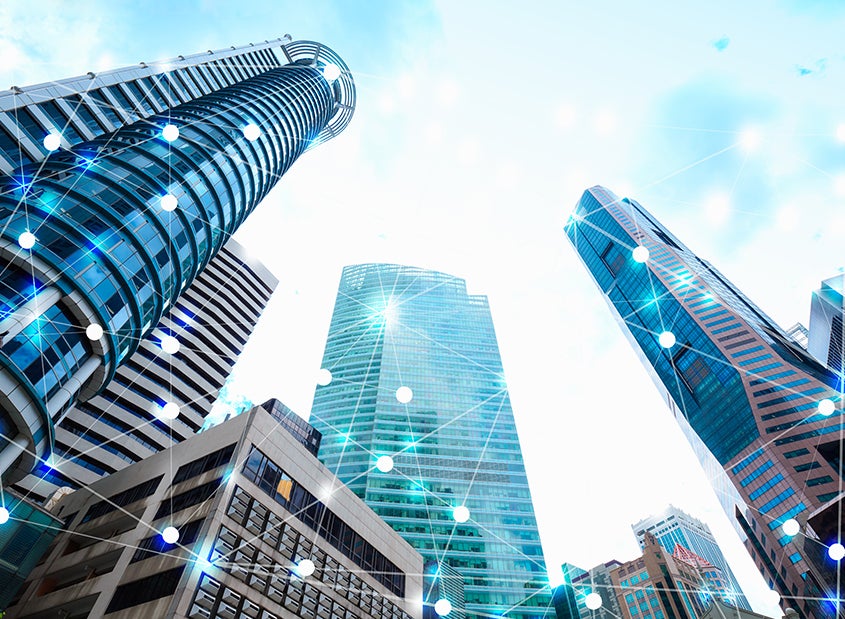 Daintree Enterprise provides feature-rich commercial and industrial lighting controls for LED lighting products, as well as programmable thermostat automation and plug-load control of many other sensors and devices from fans to water heaters, air compressors, refrigeration and much more. Leveraging the power of Daintree Enterprise and Current's Intelligent Environment Platform, customers can build their own smart building solutions from an open application program interface (API) or choose an app from one of Current's 100+ technology partners.
With Daintree Enterprise you can:
Manage a portfolio of smart buildings that run on auto-pilot

Reduce operating expenses

Increase occupant comfort and productivity

Facilitate big data mining for analytic insights

Provide a platform for exciting new IoT business applications
AllSites Energy Management provides the tools to transform how enterprises approach multi-site energy management, leveraging the Daintree™ controls platform to build a more intelligent environment. View energy KPIs, perform real-time asset analysis, manage smart alarms, integrate HVAC controls and more.