About Us
Today, cities and buildings need to be smarter to comply with new legislation, environmental challenges and requirements to reduce energy usage. We are a leading provider of smart city and building solutions including both energy-efficient LED lighting and smart technology to manage the lights and sensors in cities or buildings.
We are proud to work with leading lighting and technology brands from around the globe, utilising the latest lighting technology to develop market leading products for our local customers with internationally proven reliability. Our brands include GE, Tungsram, Telematics, Envirolux and GE Current, a Daintree company.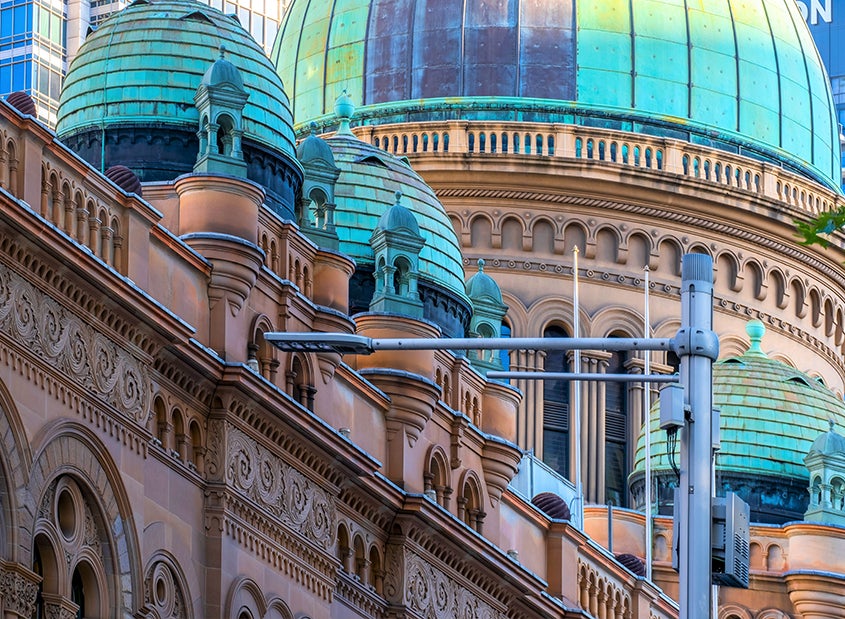 Smart Poles
These days, a clean, uncluttered streetscape is most desirable for urban city centre areas. A smart lamp post is a great solution to reduce clutter on street poles. These smart lamp posts generally come complete with integrated LED lighting and a suite of sensors such as environmental, traffic, waste management, video analytics, Wi-Fi, EV charging and many more. The lamp posts are robustly supported at the backend by an IoT platform that can monitor various sensor applications.
The IoT Platform provides seamless communications and cross domain analytics to generate insights and predictive actions that improve operational efficiency and boost energy savings for city management. Multi-domain IoT solutions on a unified platform delivers safe and sustainable cities to residents with benefits that exceed the returns from integrating individual sub-systems.