Street Light Controls
With liveability and sustainability being the focus of urban planning, IoT and smart technologies are key to creating connected smart cities. We believe that deploying an RF network over a city utilising street light controls positions these networks as an ideal backbone/platform for various smart city applications.
As a 'one size fits all' solution is not feasible in this space, we offer multiple communication network technologies to meet the specific requirements of each council/city. This is facilitated through our strategic partnerships with global leaders in this space such as Telematics Wireless and their parent company ST Engineering.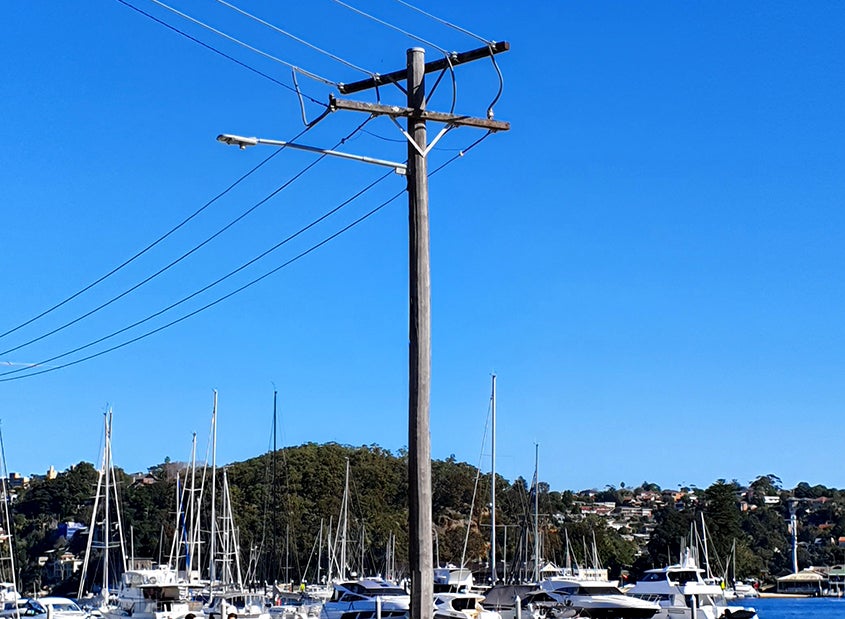 The most popular street light control communication technology is the RF mesh network. Generally working on unlicensed frequencies, this is a self-healing (active nodes in a mesh can compensate when a single node fails, in turn ensuring system uptime), multi-hop network suitable for various urban, semi-urban and rural areas.
RF star is also an effective communication technology for street light controls providing point to point communication between the base station (gateway) and nodes. The Telematics base station can handle up to 50,000 end devices (nodes). Usually one single base station can cover an entire mid-sized city.
LoRaWAN is another technology gaining popularity. It is an open protocol standard driven by the LoRa Alliance. A proven and popular technology in the Low Power WAN (LPWAN) arena, LoRaWAN has been designed from the ground up to optimise LPWANs for IoT applications that require long range, low power, high capacity and low implementation cost. LoRaWAN is based on chirp spread spectrum (CSS), an advanced spread spectrum modulation technology which has been used in military and space communication for decades because of its long range and robustness to interference.
The most exciting communication technology that is expected to dominate this space in the future is cellular/NBIoT. Narrow-Band IoT (NB-IoT) is a narrowband RF communication technology specially designed for the Internet of Things (IoT). It connects devices more simply and efficiently on already established mobile networks and handles small amounts of infrequent 2-way data, securely and reliably. The special focus of this standard is on very low power consumption, excellent penetration coverage and lower component costs deployed in GSM and LTE regulated frequencies.
The T-Light family offering from Telematics Wireless includes:
T-Light Galaxy (Star) Network – a wide area network utilising a single base station that covers an area of up to 10km radius (urban) and monitoring directly up to 50,000 luminaries.

T-Light Pro (Mesh) Network – a robust multi-hop RF Mesh network with self-configuring, self-healing capabilities. Provides local or wide area coverage.

T-Light LORA Network – streetlight controls utilising LoRaWAN™ technology and forming an ideal IoT ready network for other LORA based sensors.

T-Light Cellular Network - streetlight controls utilising

cellular network (LTE) as its principal communication method to the BrightCity CMS software