Who we work with
The selection, installation and operation of lighting projects and smart solutions for cities and buildings require the co-operation and co-ordination of many stakeholders. The matrix of involved and interested stakeholders varies for public street lighting, sports facilities, smart cities and smart buildings. Some also vary depending upon the state or territory. At Connected Light Solutions, we pride ourselves on consulting, assisting and taking feedback from all involved stakeholders. Learn more about our key clients and partners.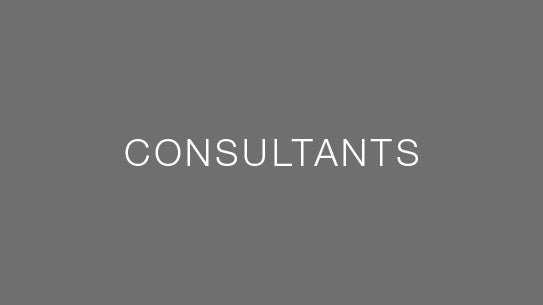 Electrical design engineers or specialists in public street lighting or smart cities.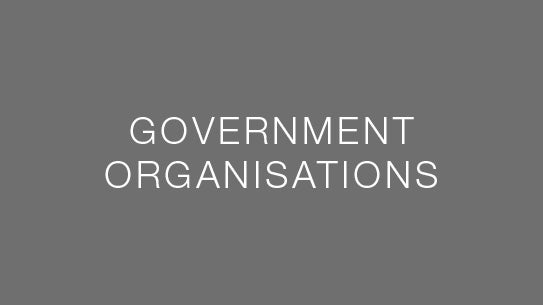 Including AEMO, road authorities and Standards Australia.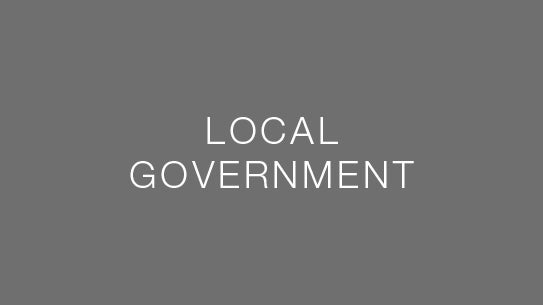 Bodies who are accountable to the public in terms of energy costs and suitability of roadway lighting for safe people movement.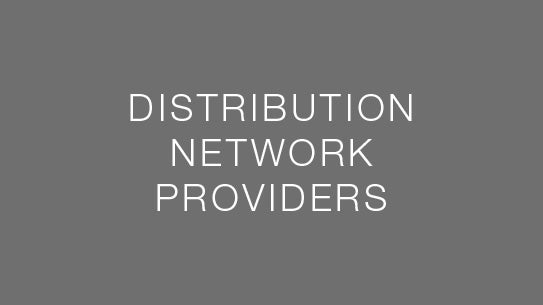 Providers who own most of the street lighting assets attached to power poles in Australia and operate on behalf of the local government councils and cities.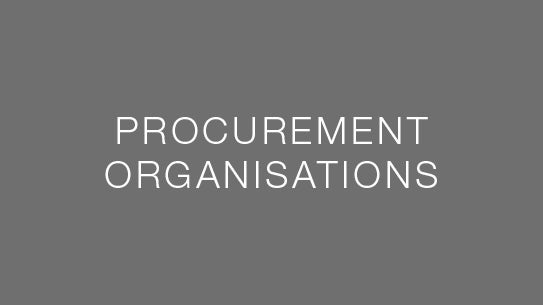 Such as Procurement Australia (PA) and Municipal Association of Victoria (MAV) who assist local government procurement via approved supplier panels or tender writing assistance, as well as wholesalers who are often part of the supply change.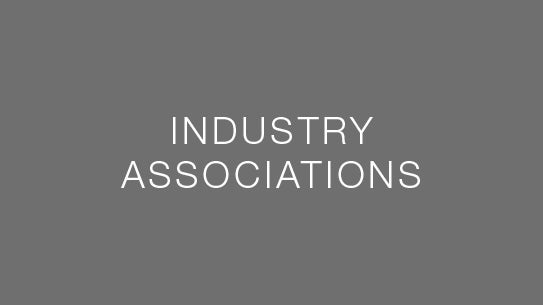 Such as Lighting Council Australia, SLSC/IPWEA who assist clients with solution selection and ensure compliance and best practice.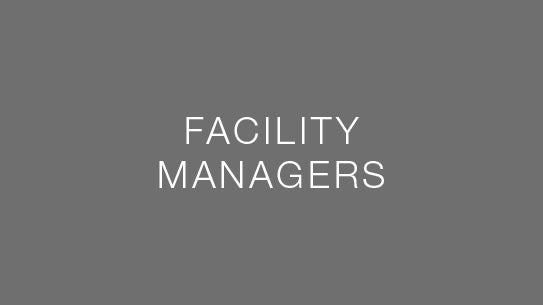 Including end users who manage and use non-public lighting assets and control systems.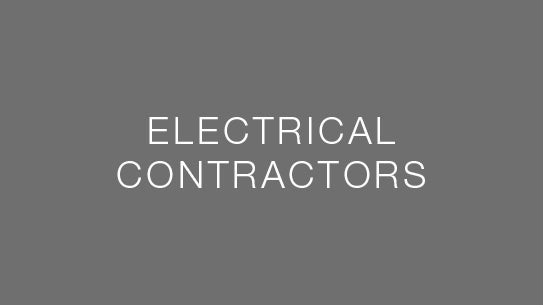 Responsible for the correct and efficient installation of lighting and control systems.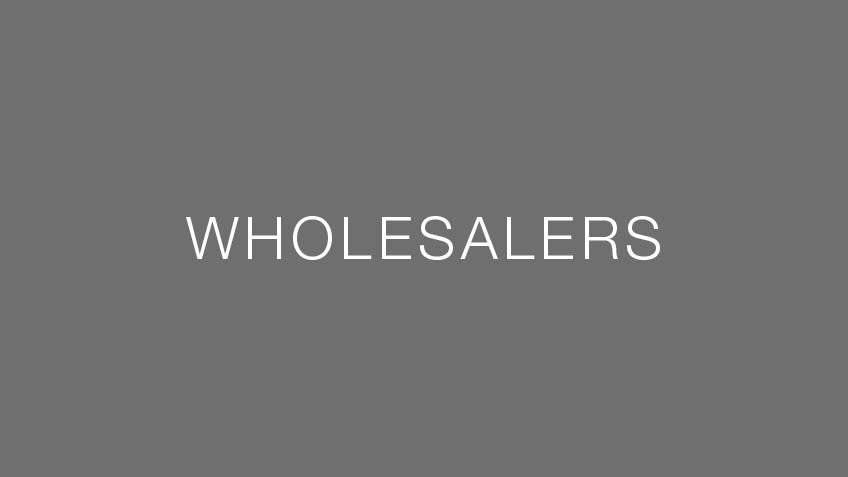 Supporting the electrical contractors with products sourced from lighting suppliers and other electrical material.